RSPCA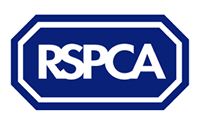 The RSPCA is the UK's leading animal welfare charity and they were the first organisation to play a major role in the introduction of laws to protect animals. Unfortunately there are people who deliberately harm dogs and other animals and the RSPCA strive to investigate and prosecute those who neglect or bring harm to animals.
Website: http://www.rspca.org.uk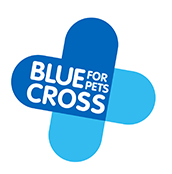 Blue Cross
Blue Cross is one of the UK's oldest animal welfare charities. In the last five years, Blue Cross has seen a 44% increase in unwanted and abandoned puppies and through rehoming, educating dog owners and managing veterinary hospitals, they make it their mission to do something about it.
Website: http://www.bluecross.org.uk/
Dogs Trust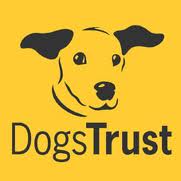 Dogs Trust's mission is a simple but vitally important one, they want to bring about a day when all dogs can live a happy life, free from the threat of unnecessary destruction. They carry out invaluable work by rehoming countless dogs to ensure that they are provided with the highest quality of life possible. The Dogs Trust website has a dedicated learning centre where you can learn everything you need to know about becoming an effective dog owner.
Website: https://www.dogstrust.org.uk
The Kennel Club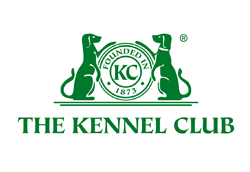 The Kennel Club specialise in protecting the health and welfare of dogs and at the core of this is offering dog owners an unparalleled source of education. Owning a dog can be difficult, especially if you aren't sure what you need to be doing, so the expert help and advice on grooming, training and more is ideal.
Website: http://www.thekennelclub.org.uk/
Nowzad Dogs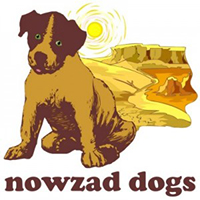 Its not just humans who are affected by war, it can have a detrimental impact on the lives of dogs as well. When the US Marines arrived in the town of Now Zad they noticed that many stray dogs were roaming the streets and were in desperate need of a guardian. Nowzad Dogs was established and is the only official animal shelter in Afghanistan.
Website: http://www.nowzad.org/
Wheldon Law
With recent law changes in the UK, it's important to that you are at least aware of a solicitor who specialises in dog law should the worst happen and you need to defend yourselves. There is none better than Wheldon Law
Website: http://wheldonlaw.co.uk/


Other Recomended Websites:
http://www.muddy-pups.com/ – Family run dog walkers